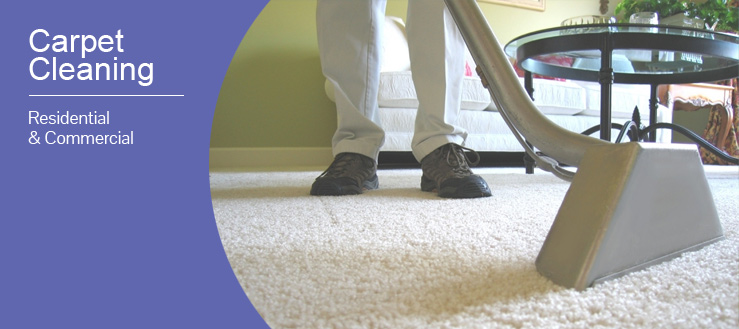 MS ENTERPRISES LLC IS OFFERING FALL SAVINGS!
Do you need your carpets or upholstery professionally cleaned? Give us a call today at (856) 784-1101! We are offering specials such as 3 rooms of carpet cleaned for just $99! Now that's savings!
Make sure to take a look at our website http://www.msenterprisesllc.com to see other great savings that we are offering! You're carpets and upholstery will look good as new!

Special Coupon Savings