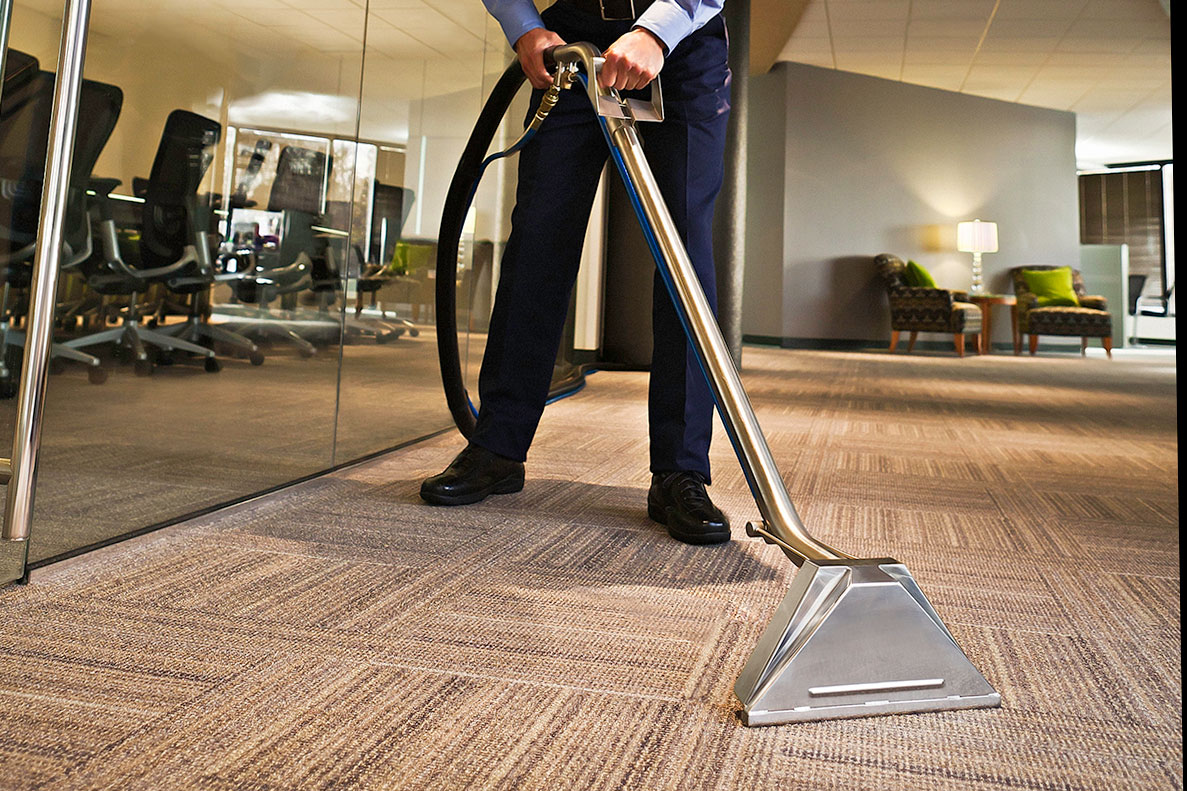 The office is the hub of all activity for any company and it's also a showroom for customers or guests who visit, therefore keeping everything clean and fresh looking makes the all important first impression. As the saying goes 'You never get a second chance to make a first impression'. Also, the staff will feel better if they work in a cleaner environment.
The costs of cleaning office carpets is a better investment than you may think, it will protect the investment in the floor coverings and give a longer life of usage. Prompt removal of stains on both carpets and chairs, reducing heavy soiling of walkways, coffee and tea stains removal could make all the difference, as well as a regular full clean. Does your reception area look clean and reflect the image your company wants to be associated with when visitors arrive?
The questions to ask are:
o Do you ever get your office carpets and chairs cleaned?
o How do they look right now?
o Have you noticed any marks or stains on them?
o Will your customers be impressed with you offices?
If the answers to any of these questions are negative, then you could be ready to investigate cleaning possibilities. Another aspect to consider are the costs to refurbish offices, a significant cost is replacement of the floor coverings. You may never have considered the reduced costs of cleaning the carpets, rather than total replacement. For this to be viable, regular cleaning would keep the flooring in pristine condition.
Contracts could be for a regular once a year thorough clean, a regular clean plus stain maintenance or just stain maintenance. The areas to be cleaned could be rotated to take into account the most used areas, such as the Reception, Meeting rooms and Training rooms. Flexibility and value are the key criteria.
Do you want professionally cleaned carpets in your office? Call MS Enterprises LLC today at (856) 784-1101 and visit us online at http://www.msenterprisesllc.com.

Special Coupon Savings