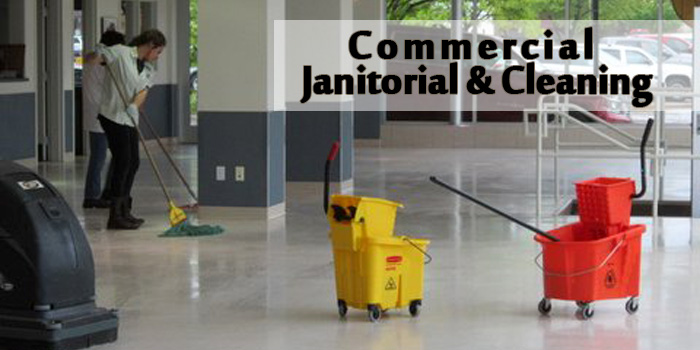 If you're a business owner you've got about a hundred different things going through your mind each day. The last thing you want to have to think about is cleaning your office. Luckily there are companies that can provide you with professional cleaning services, which will allow that old cerebral cortex to dwell on more important matters.
Why, other than the obvious, would you hire a professional janitorial service? Well not only would they provide you with a high level of cleaning they would also offer you peace of mind. The kind you would get from knowing that something seemingly banal yet so important to your company is in the hands of trained individuals. With a janitorial service you get professionals individuals with professional equipment and the training to use them properly. You also get a regular schedule so that you know when your cleaning will take place on a consistent basis.
And these services are so much more than just a vacuum and some dusting. Janitorial service companies offer everything from the standard vac and dust to restroom cleaning, stripping/waxing floors, parking lot maintenance, and carpet care. They even offer services such as ac filter replacement, recycling, and light bulb cleaning and replacement. These companies offer nearly every aspect of cleaning and maintenance that you can think of.
If you are looking for a professional janitorial service with the latest equipment, trained employees, and a great reputation, MS Enterprises LLC is a great match for you. Give us a call today at (856) 784-1101 and visit us online at http://www.msenterprisesllc.com.

Special Coupon Savings